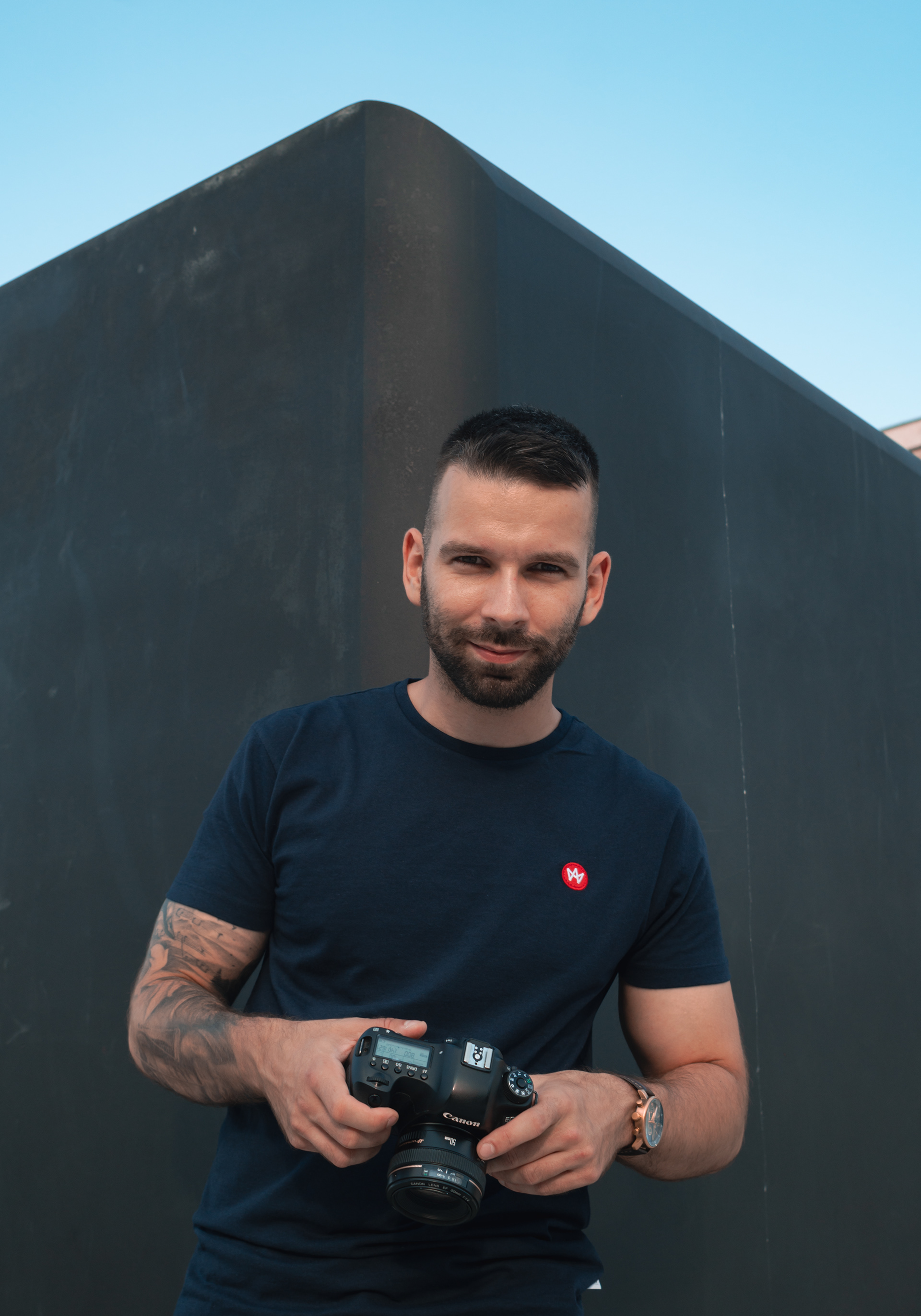 I am Adam Balogh. A photographer, a memory maker, a friend, a comedian, a listener, a creative mind, a worker. 
Just kidding. I am just a photographer. The rest is just for filling up the about section. 

You are here because you just figured out that I am a photographer, or your wedding is coming, or you never did a photo session and you would like to try out, or you have a business and would like the make some good photos for the social media or you none of the above, however you have an idea to contact me for a reason to photograph something. 

You are in the right place, I am the right guy! 

Contact me if you are interested in creating amazing photos.